Hiya! I'm Mottley, and I'm making an RPG called PAWN, a game where you control a guy wearing a hoodie, and make them do some cool stuff, like battling monsters, if they even exist.
I have a lot in mind for this game. It will involve cool stuff like:
real-time battle encounters
a branching story
multiple main characters with unique stories.
mott
But talk is cheap, so here are some screenshots to tide you over while I conjure scenes from my mind into the 2.5D realm of PAWN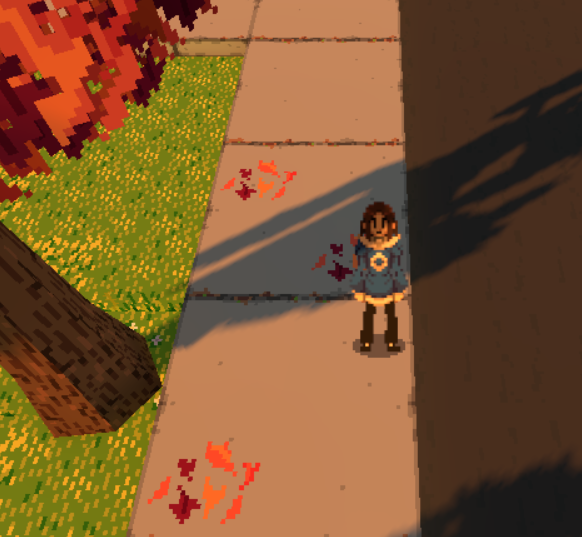 That is all for now.